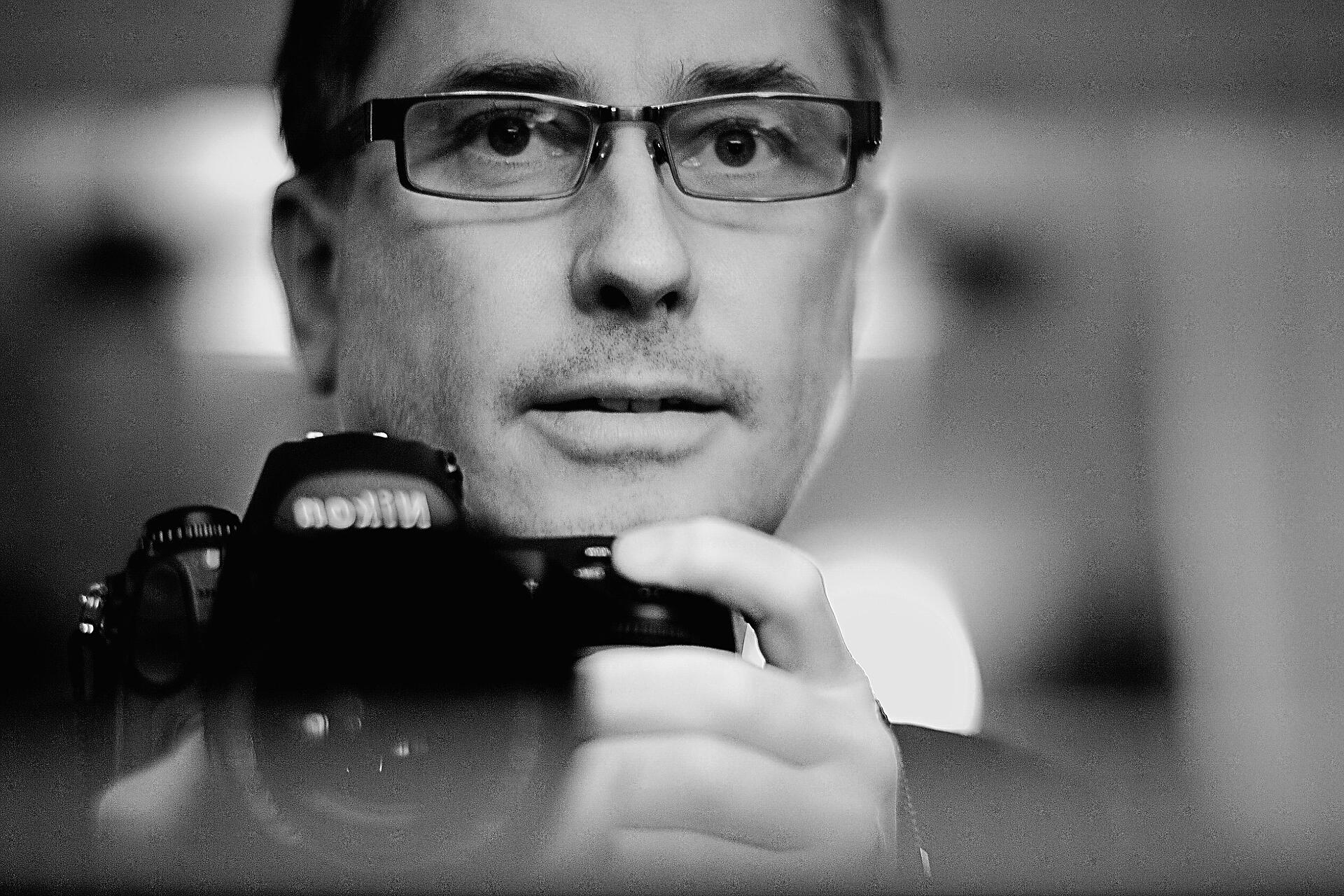 About me
I have carried a camera on my shoulder with great joy and curiosity since I was twelve years old. I am educated at the Dramatic Institute in photography, dramaturgy, sound and lighting, as well as editing. I also have a diploma from the Swedish Photographers' Association from the education Authorized Digital Image Supplier. For ten years I was hired by Nikon to train other professional photographers. My clients are companies, advertising agencies, publishers and magazines, as well as major TV broadcaster.
I am also an author and have won several awards in Sweden and internationally for my pictures and books.
Work
A collaboration with me means a responsive resource that comes up with ideas on how Your company can reach out and communicate even better. I have an efficient workflow, which frees up more time for You as a client. Every picture tells a story which is a useful tool when writing with character limitations for i.e. magazines and books. I have extensive experience of working with journalists, even in difficult conditions around the world.
Contact
No mission is too small, nor is anything too big.
Let's have an unconditional conversation.
Please call me on +46 70 662 98 24 - or fill in the form below.